7 Best Online Stores for Second-Hand Laptops
Updated: July 28, 2023, 06:35 PM IST | BrandMedia | brandmedia@mid-day.com | Mumbai
Read this story on Mid-day.Com
People often wonder what refurbished laptops mean. Are they defective or disowned because they weren't wanted?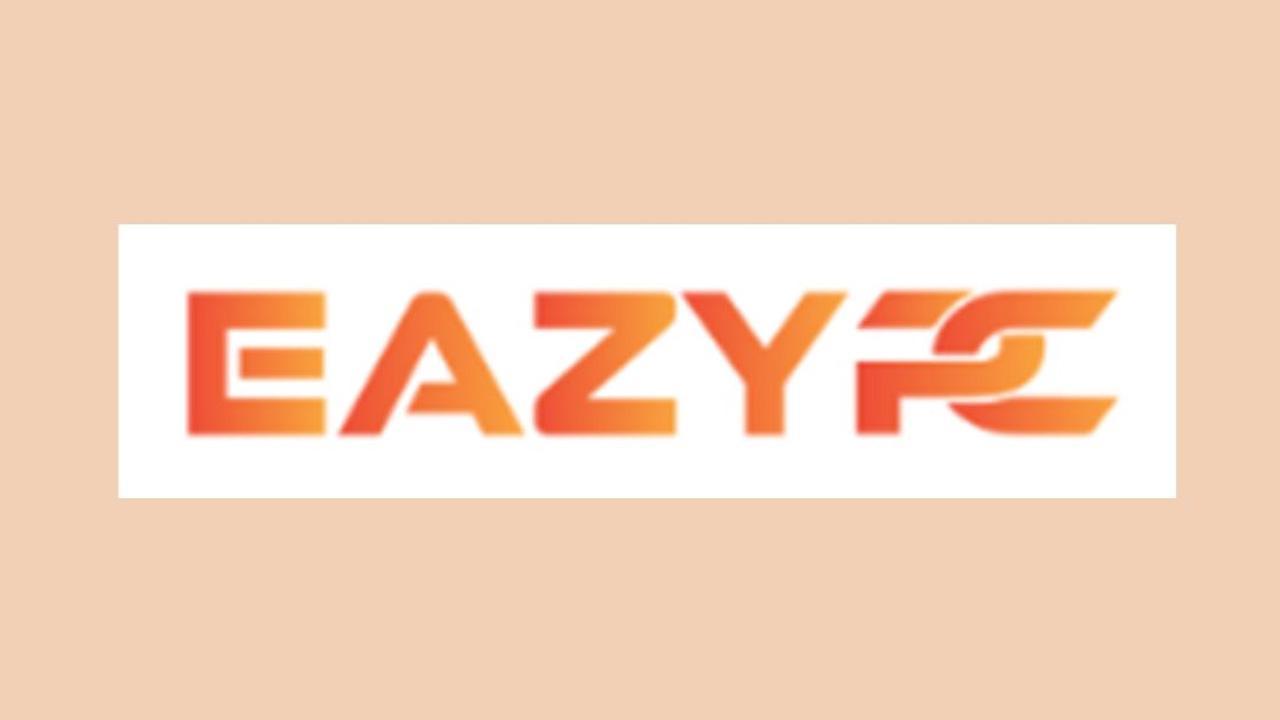 EazyPC
Well, that's not always the case; refurbished laptops also mean laptops that have been previously owned and used by someone else before being sold again and are referred to as second-hand, used, or pre-owned laptops. The original owner of these laptops may have returned, traded them in, or sold them for a variety of reasons.
Used laptops can be purchased from a variety of venues, including private sellers, internet markets, reconditioning businesses, and computer resellers. The age, condition, features, and cost of these laptops can vary. Nowadays, more often than not, we find the task of going and looking for a laptop offline cumbersome. So, if you are someone who would prefer to shop online but is not sure where to look, we have the perfect solution for you. Read On!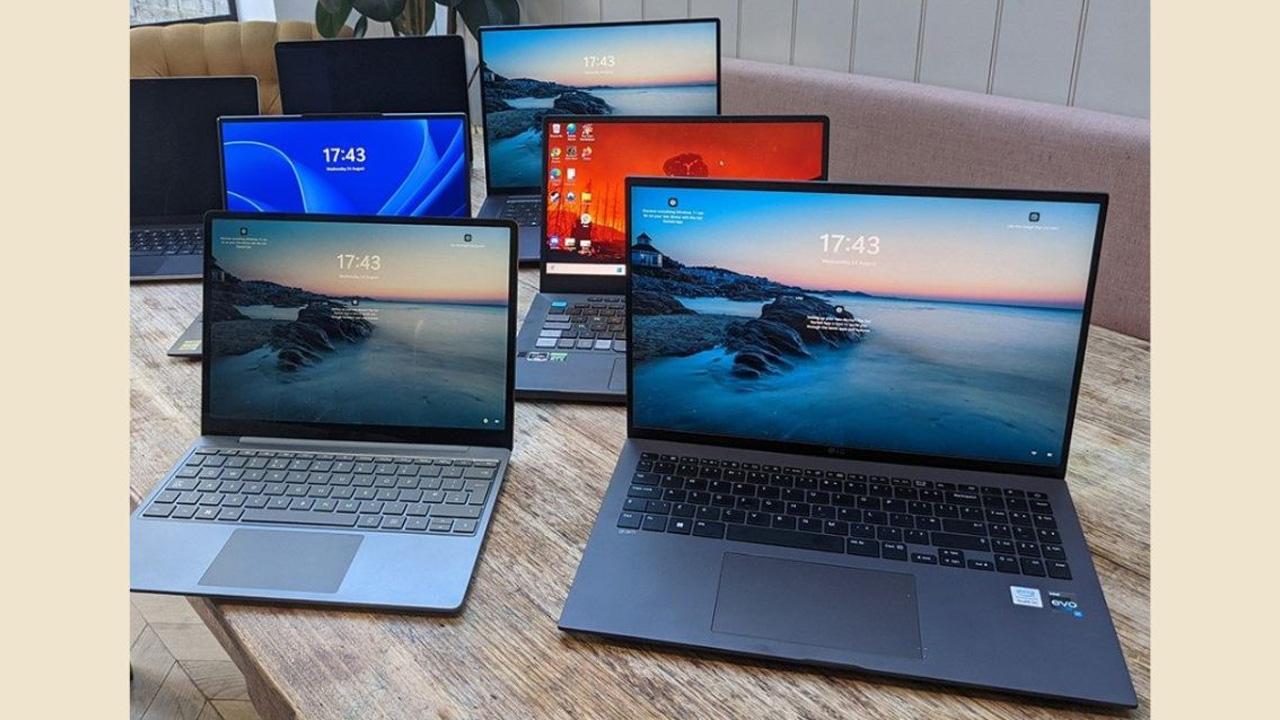 There are numerous online stores where you can find second-hand laptops. Here are seven popular options:
EazyPC: They are the leading and trusted refurbisher of renowned brands like HP/Dell/Lenovo/Apple and many more. They are direct sellers who own 100% of the responsibility for their products. They only sell laptops and do not repair them.
eBay India : eBay is a well-known marketplace where individuals and businesses can sell used laptops. It`s important to review seller ratings and read product descriptions carefully to ensure a satisfactory purchase.
Cashify: A well-known marketplace with a focus on old electronics, including computers, is Cashify. They offer a warranty on the devices they sell and have an open sales process.
Togofogo: Togofogo is an online marketplace that has partnered with Lenovo and focuses on selling refurbished and certified pre-owned electronic devices, including laptops. They offer a warranty and provide detailed product descriptions.
Quikr: Quikr is a well-known online marketplace for classified ads in India, much like OLX. Used laptops are among the many things it provides. Listings can be browsed, and vendors can be contacted directly.
OLX: OLX is a well-known online marketplace where people can buy and sell a range of goods, including used computers. Direct communication with local sellers allows you to haggle over prices.
Amazon Renewed:Laptops can be found on Amazon`s exclusive marketplace for refurbished and renewed goods. It provides a large variety of manufacturers and models with a quality guarantee.
Remember, when purchasing a second-hand laptop, it`s crucial to research the seller, carefully read product descriptions, and review customer ratings and feedback to make an informed decision.
EasyPC: https://eazypc.in/
Instagram : https://instagram.com/eazypc.in?igshid=MzRlODBiNWFlZA==